Diving
LIST OF THE LOCAL scuba diving, EASILY ACCESSIBLE FROM VILLA ADI
Amed area offers a variety of dive sites for all levels and abilities. There are dive sites for new divers and Advanced divers alike. Dive on healthy coral reefs, encounter amazing sea life just about everywhere. Visit the USAT Liberty wreckand dive into history or enjoy a fast drift dive along the coast. Dive profiles range from 5 – 40 meters and conditions vary due to currents. Boat and shore diving options are available. A fantastic resource and reference guide is Diving Bali – The Underwater Jewel of Southeast Asia.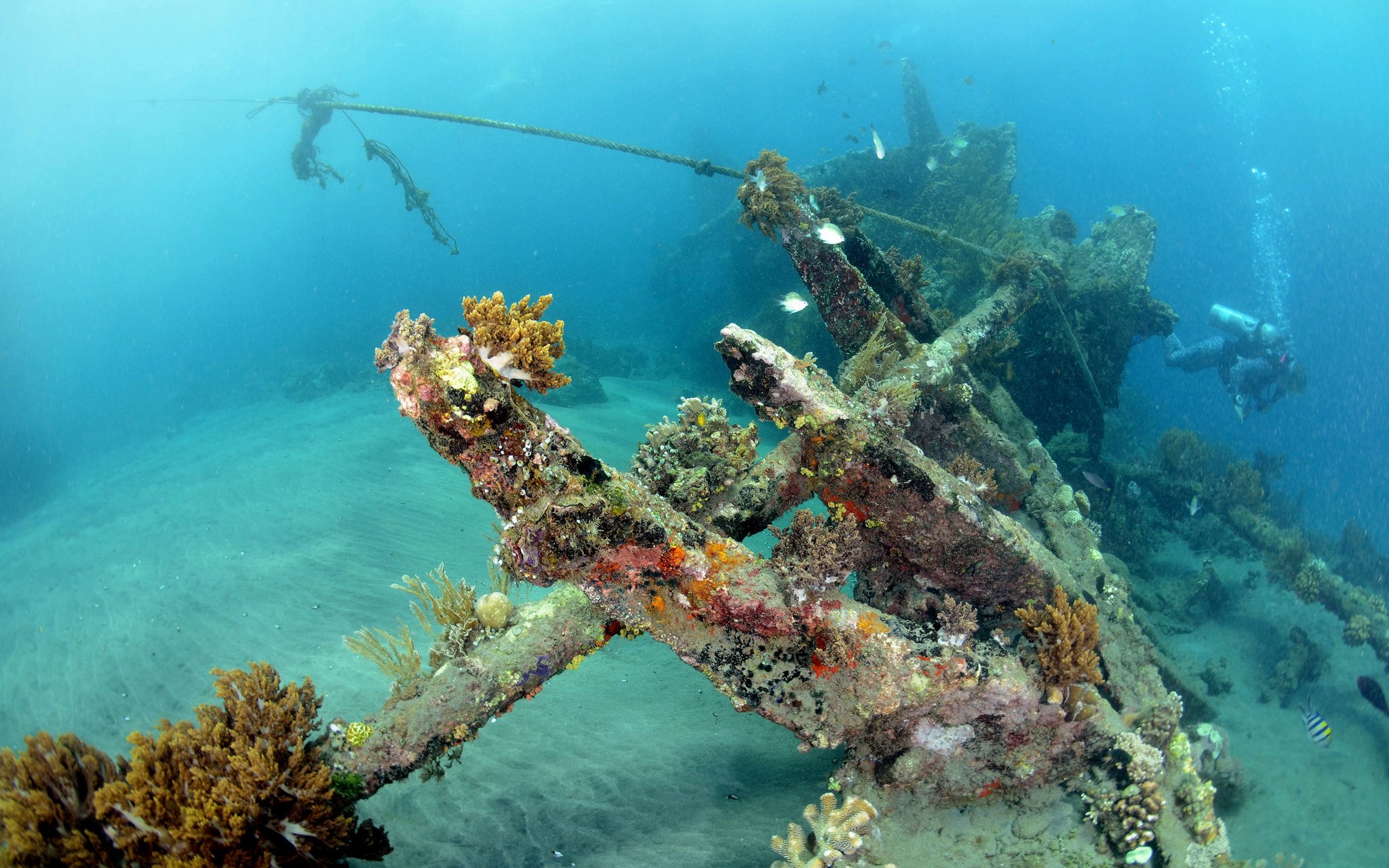 Japanese Wreck
20 minutes by Car / Scooter
Located just off shore at Banyuning beach – this charming coral encrusted wreck sits in 3 – 12 meters depth. Teeming with fish and corals this makes for an excellent dive and great snorkel. The slope away from the wreck is extremely rich in gorgonians – look out for pelagics at the point and watch the current.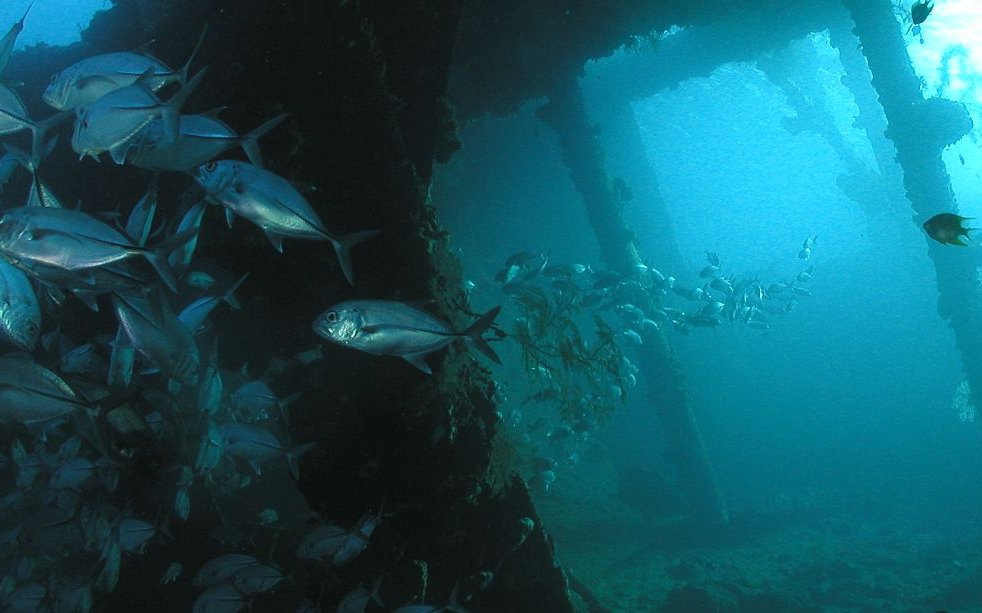 USAT Liberty Wreck
10 MINUTES
By far the most famous dive in Bali, the Liberty Wreck rests at a depth of 7 -30 meters just off the beach in Tulamben. The ship was torpedoed by a Japanese submarine and beached while under tow. The wreck is easily accessible from the shore and offers great conditions with amazing coral growth and abundant reef fish. A must dive while in Amed!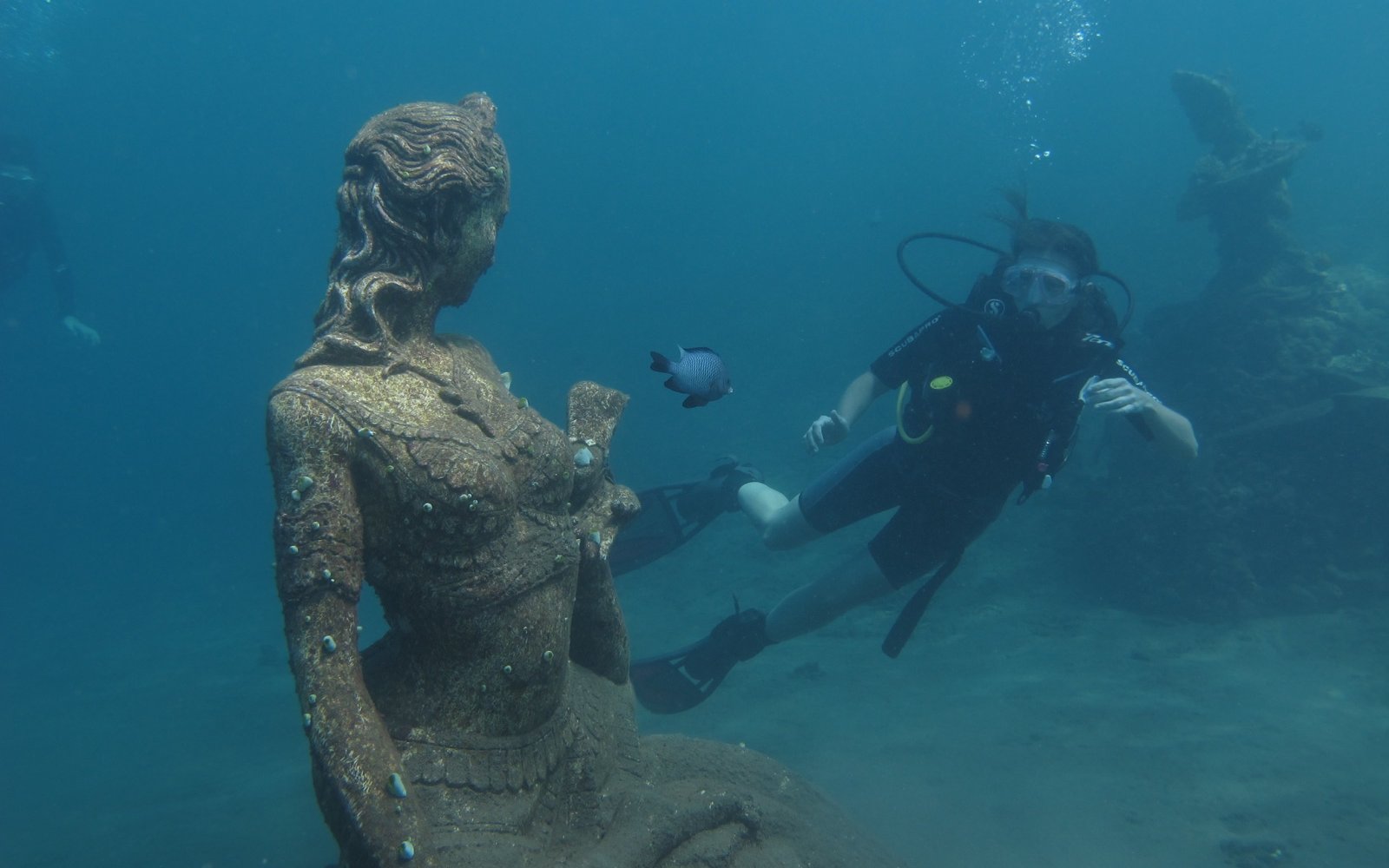 Jemeluk Bay
5 MINUTES by car / Scooter
A very popular dive site attracting divers of all levels. The eastern reef is one of the richest in Bali, with huge gorgonians and barrel sponges. Reef sharks, Napolean wrasse and pods of bumphead parrot fish are often seen here.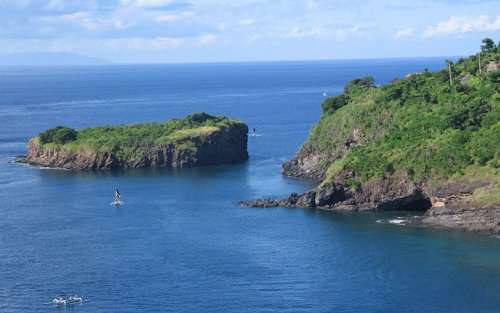 Gili Selang
30-45 MINUTES by boat
A spectacular dive along sloping coral walls -large gorgonians, black corals, soft corals rich in sea life and protected from current. Be careful on the outside point, there is strong current. Access the site by a local jukung organized through one of the dive centers.