Welcome to Bali
Regularly voted as one of the top islands in the world – Bali is a dream destination for many. Also known as Island of the Gods and Morning of the World – there's something here for everyone. Bali does have it all – natural and spiritual beauty, a foodies paradise, world class surfing, diving, jungles, temples, volcanoes, a lively art scene and mind blowing terraced rice paddies.
Explore your Bali now!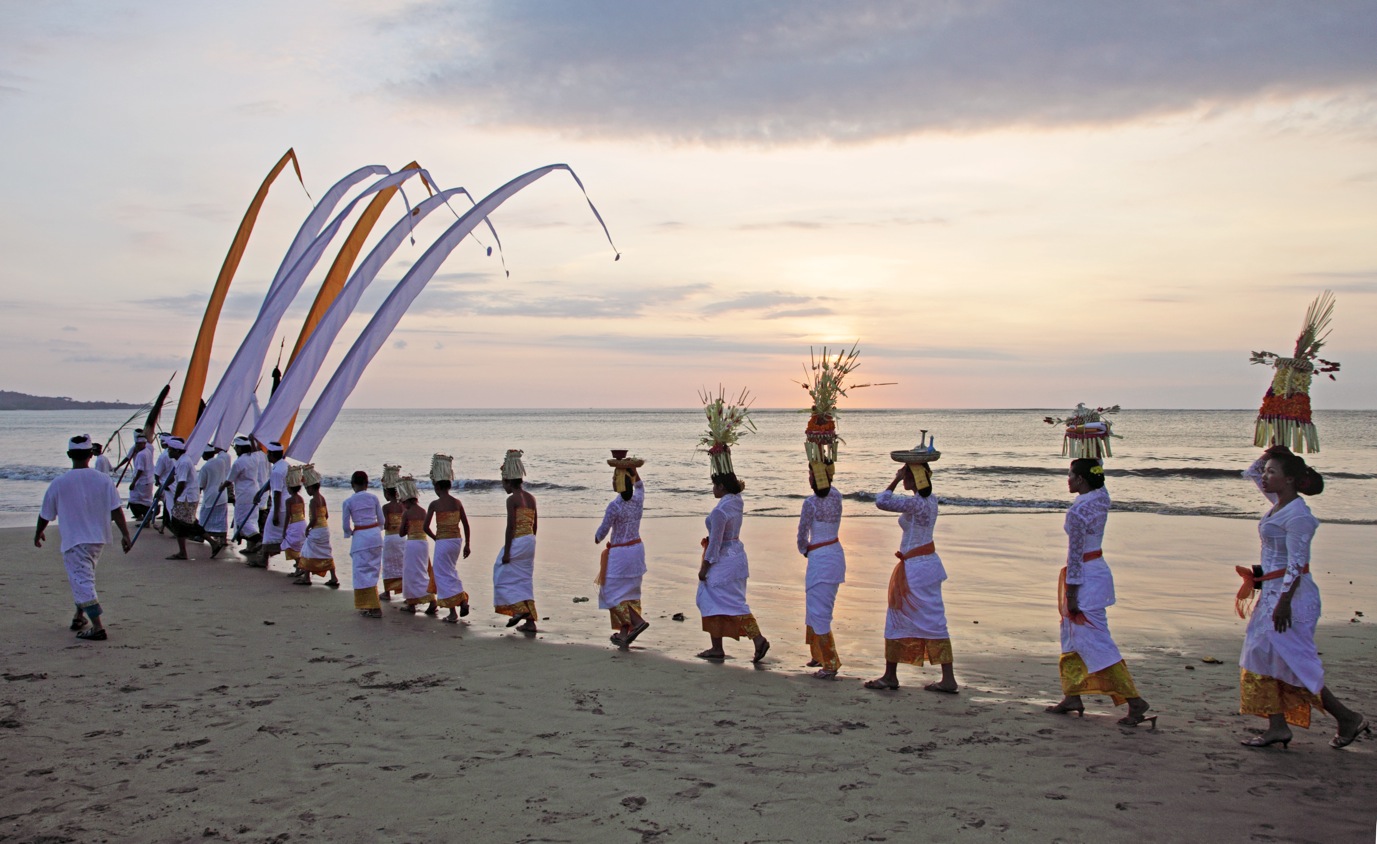 How to Get Here
Located in East Bali, Villa Adi is very easy to get to. Drive to Amlapura from points west and south and follow signs to Tirta Gangga, Culik and Amed. From the Lovina and points north drive to Culik.
Once in Culik drive towards Amed – sign posted. Follow the coastal road through Amed for about 10 minutes. Just over the bridge, on the right side will be Adi Shop and Villa Adi. Enter the shop and our staff will assist you to the villas.
Motorbike Rental
Exploring the area is easy with a motorbike. Winding mountain roads weave through lush valleys, find hidden beaches in a bay – all possible with a motorbike. Our staff can arrange a rental for you.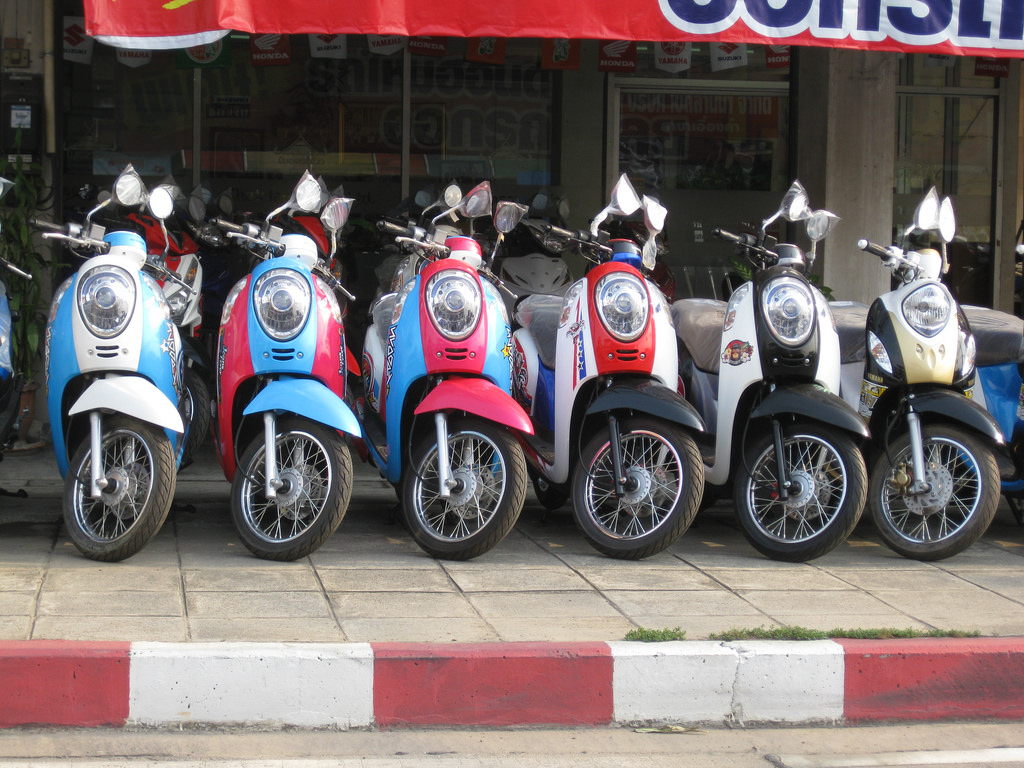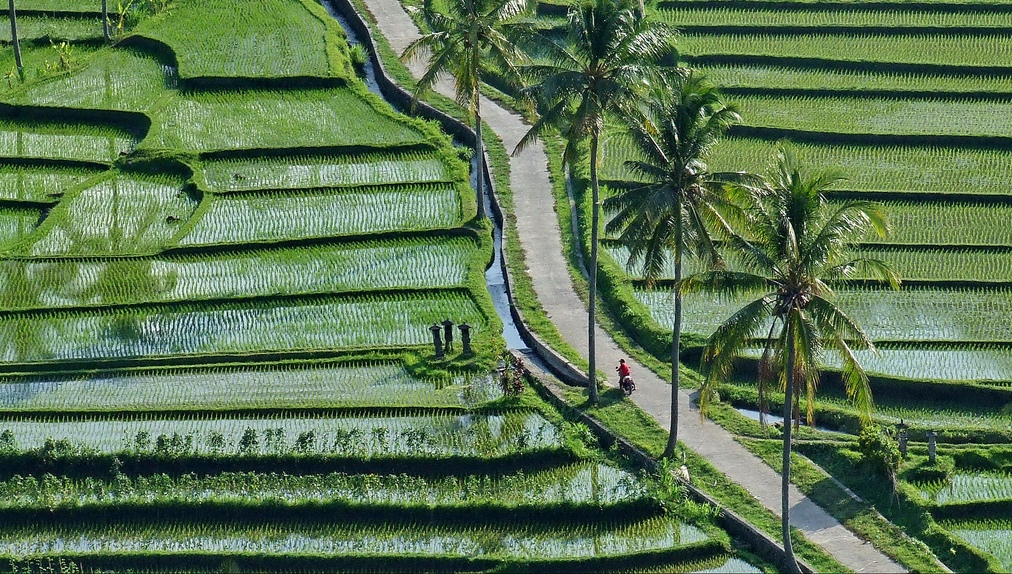 Day Tripping
Explore East Bali and beyond with a personal driver and car. A great way to move around to areas such as Besakih, Lake Batur, Ubud or the White Sand Beach. Different tours are available and the daily rate depends on the time and distance you plan to explore.
Getting to the Gilis
About an hour by speed boat service, the Gilis are easy to reach from Amed. Sea conditions vary depending on the winds and swells. Reserving a day ahead makes good sense especially in July & August. Our staff can arrange tickets.